To kick off the big dance weekend, we offer two options for Thursday, July 7 at the "Vienna Prelude".
Mainstream is danced at both events. Participation after booking "Vienna Prelude" through the registration on the event-website.
o Dance at the BSFZ-Area:

6.00 to 9.00 PM
Dance in the biggest hall of "Vienna Calling" at the BSFZ Area,
the two Callers are Chris Keller and Tomas "Doug" Machalik.
o Dance in Bad Sauerbrunn:
6.00 to 10.00 PM
Get going to the calls of Paul Bristow in the spa gardens of Bad Sauerbrunn in the open, but roofed "Toni Stricker Pavillon" -about 40 minutes by car from the main dance center, also accessible by public transport. In cooperation with the Rosalia Square Dancers.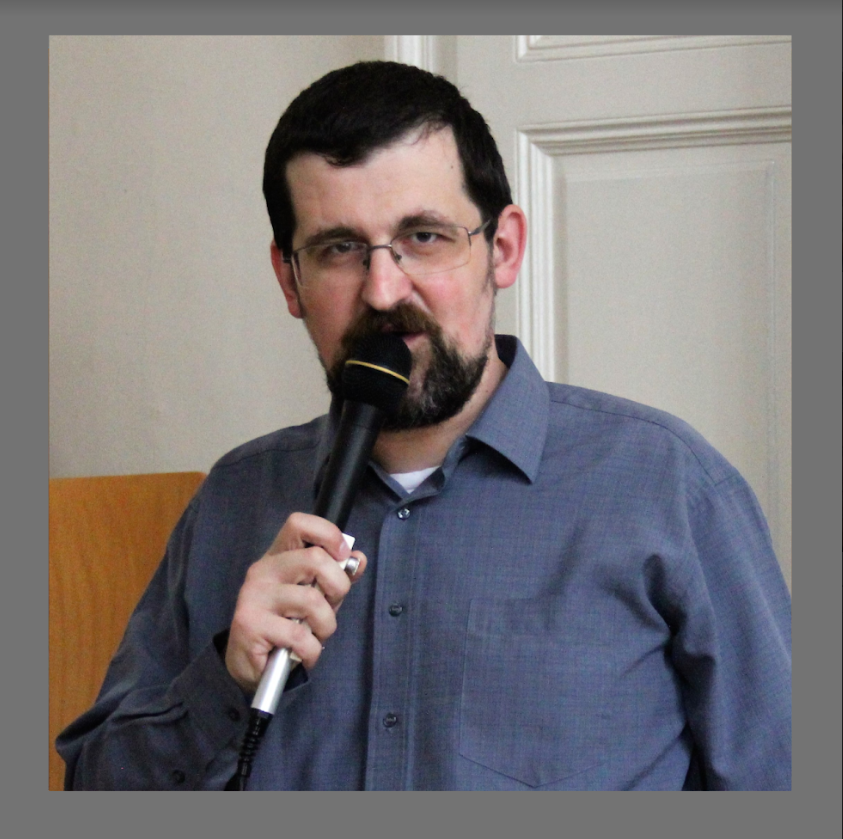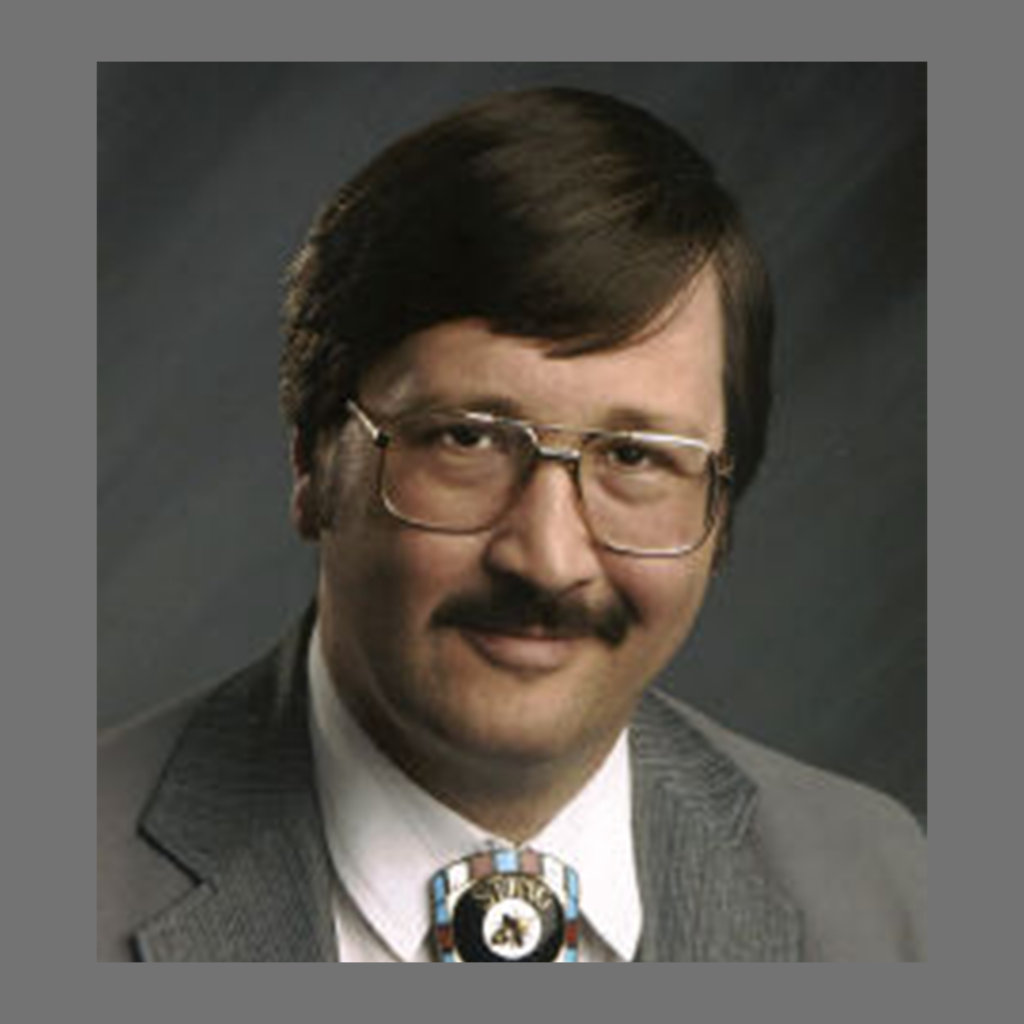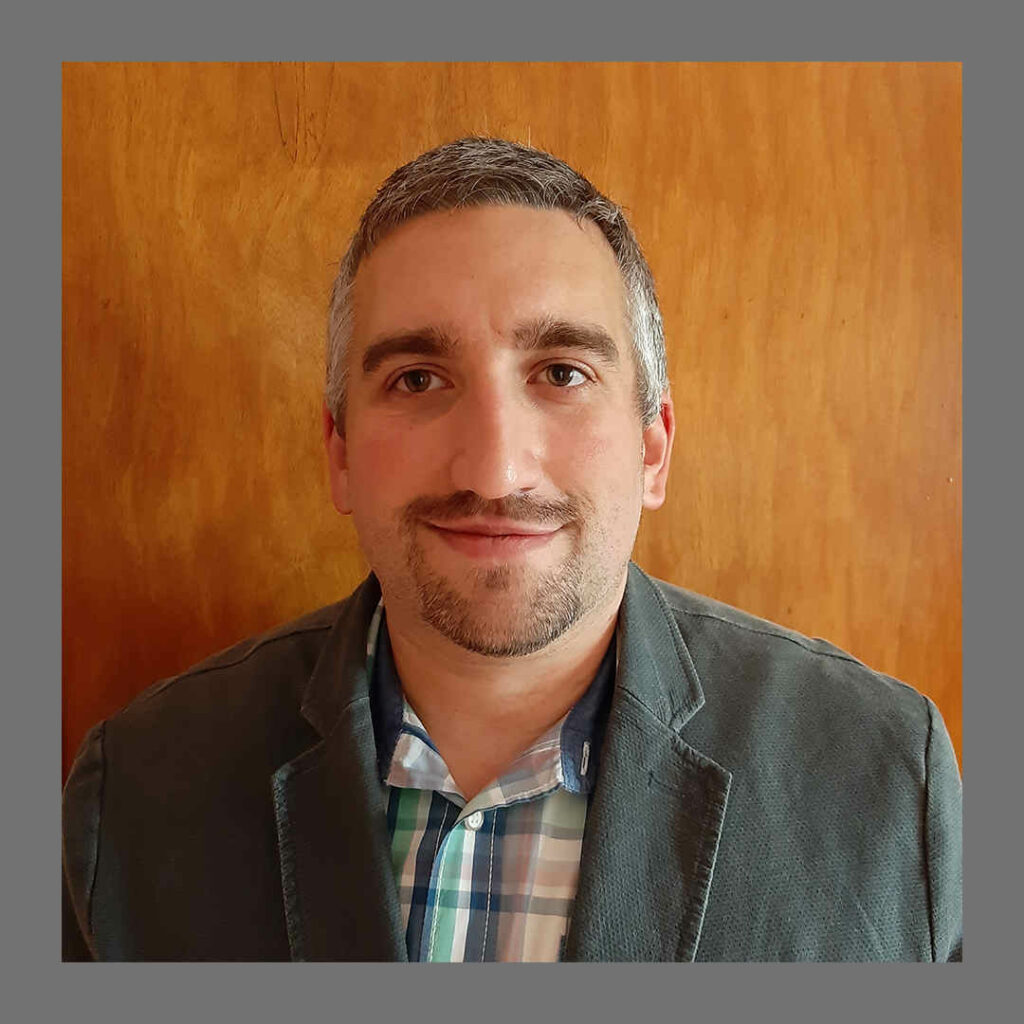 How to get to Bad Sauerbrunn:
The adress is Kurpark, Schubertallee 2, 7202 Bad Sauerbrunn
Bus: We have organized a bus: departure from the BSFZ at 5 p.m., return at 10 p.m. Contribution towards expenses 7,–
Public arrival from the BSFZ via the Maria Enzerdorf Südstadt train station stop to Bad Sauerbrunn train station. Exact links can be found on the following page: Fahrplan – ÖBB (oebb.at)
Bad Sauerbrunn can be reached by car via the A2 and S4 motorways.