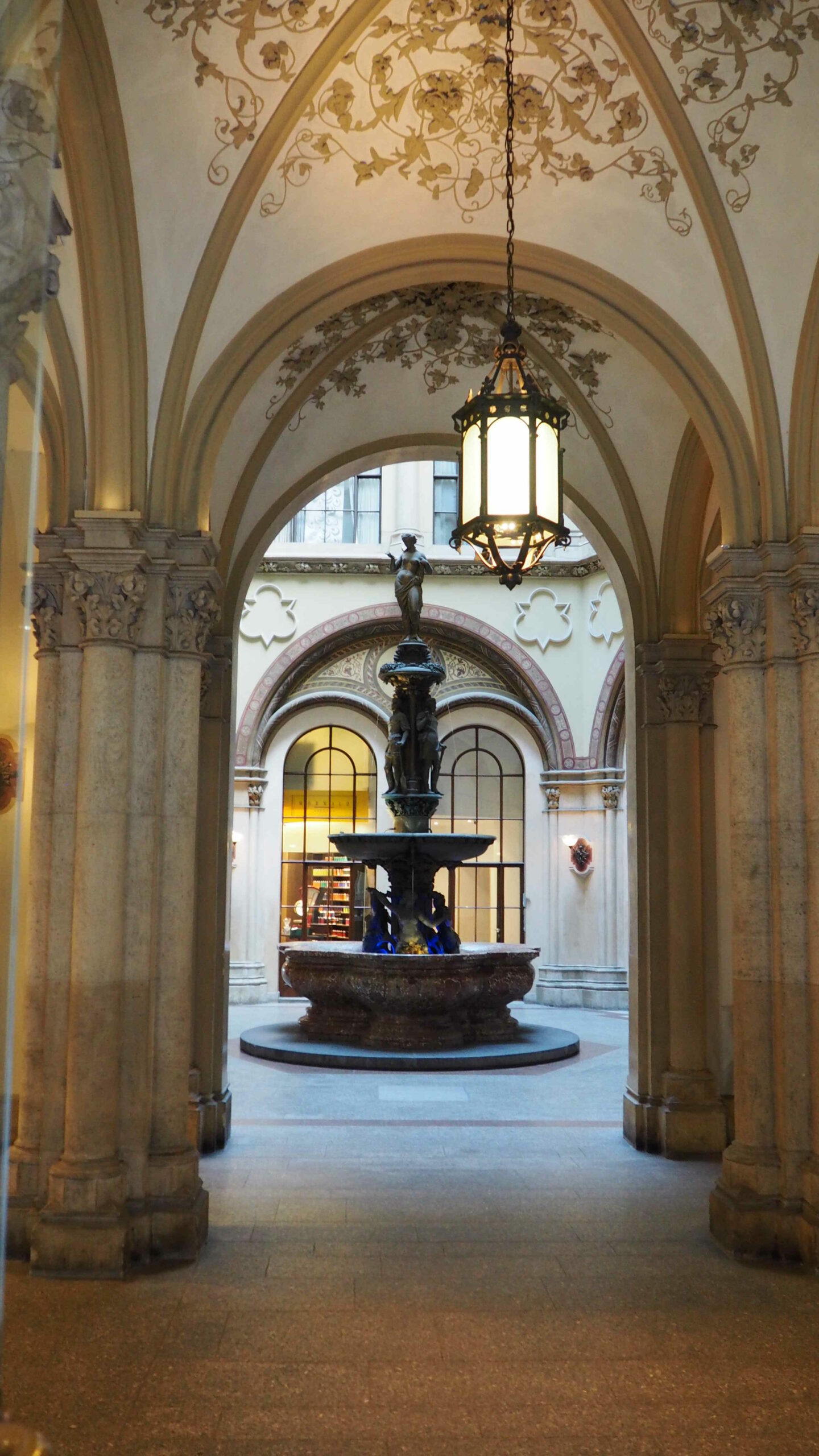 General information: https://www.wien.gv.at/english
Special exhibitions in Vienna 2022: Here you can find all special exhibitions in Vienna's museums.
Vienna City Card & Vienna Pass: In Vienna you can purchase various passes that offer different services (e.g. reduced or free admission, free public transport)
Sightseeing – Tours: 
We (VC2022) have arranged guided tours around the city centre of Vienna on the Friday, Sunday and Monday.  More information on "Tours".
There are other Options: If you would like to see as much of Vienna as possible in a short time, you can make a sightseeing tour on foot, take a trip on the Ring tram or with one of the hop-on hop-off buses. Here are some links providing further information:
---
Sightseeing hotspots and famous places:
Vienna has many historic buildings, like the Opera house (1869), museums, St. Stephan's cathedral, Hofburg, Burgtheater, Schönbrunn Palace, Belvedere Palace and the University (founded in 1365 – the oldest university in the German-speaking area), to mention a few.
Ringstraße: The Ringstrasse is a boulevard that leads as a ring road around the historic 1st District.
Kärntner Straße: famous shopping street in the 1st District
Graben, Kohlmarkt, Am Hof: famous streets and places in historic 1st District (shopping, coffee houses,…), Hoher Markt with the famous Ankeruhr – historic clock with copper accents & figures that move around on the hour
Naschmarkt: large market with around 120 market stalls and restaurants for culinary offering
Landstaße: the 3rd District – palaces like Belvedere, gardens with fantastic views, shopping arcade The Mall, Hundertwasserhaus is a colourful apartment house
Mariahilfer Straße: one of the longest streets in Vienna, for shopping
Zentralfriedhof (Central Cemetery): one of the largest cemeteries in the world
Prater: large park and recreation area with fun park (including the famous Giant wheel from 1897)
Donauinsel & Alte Donau: artificial island, located 21st and 22nd Districts, recreation area, swimming, boat hire
Donauturm: 252 metres high tower in 22nd District (1964)
Lainzer Tiergarten: large park, created in 1561
Zoo of Vienna: opened in 1752, it is the world's oldest zoo that is still in operation.
Schönbrunn Palace & Gardens, Gloriette: was the main summer residence of the Habsburg rulers.
---
Restaurants & traditional old Viennese coffee-houses
Restaurants:
Augustinerkeller: This restaurant is offering traditional dishes with typically regional food.
Esterhazykeller: Wine tavern with typical Viennese cuisine, home cooking and excellent wines from the Esterházy Castle wine cellar.
Gmoakeller: The home-style Viennese restaurant offers traditional dishes from Tafelspitz, Kalbsleber, Zwiebelrostbraten to Blunzen-Gröstl.
Schweizerhaus: Traditional beer garden and restaurant in Vienna's Prater. In addition to traditional Austrian dishes such as Weißwurst and beef-goulash, they also serve Stelze.
Plachutta:Insider tip for Tafelspitz boiled beef and other classics of Viennese cuisine.

Traditional old Viennese coffee-houses:
In Vienna there are numerous traditional coffee houses which are part of the Unesco cultural heritage. Coffee is drunk, strudel is eaten and the atmosphere is enjoyed whilst sitting at small marble tables which are often in individual compartments.
In addition to the Cafe Jelinek, Cafe Sperl and Cafe Schwarzenberg the following coffee houses are included:

VC2022
VC2022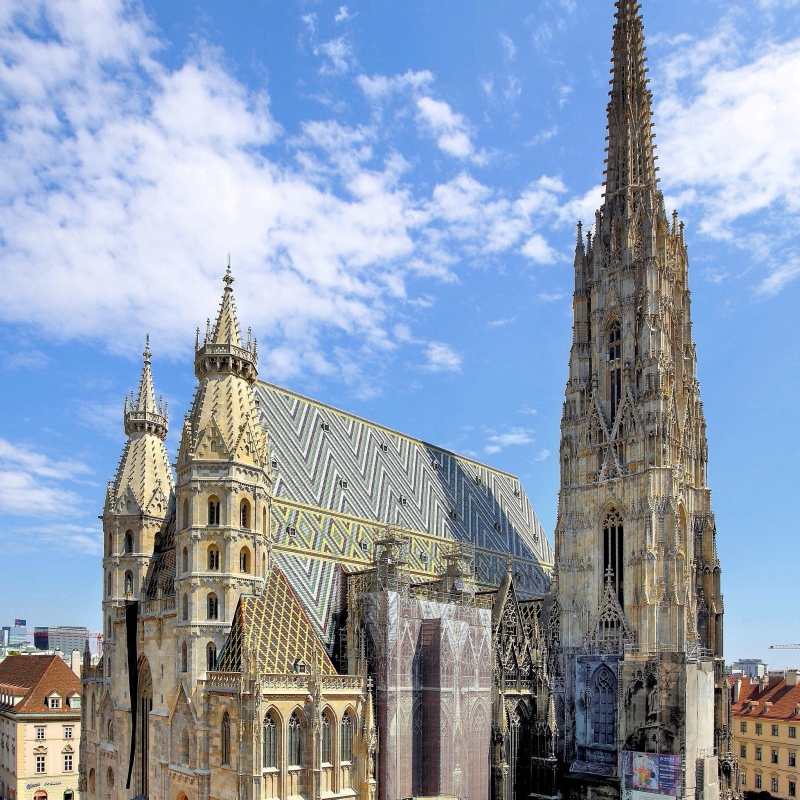 Bwag | Wikimedia Commons | CC BY-SA 4.0