Hotel-Rooms
All Rooms at the BSFZ have been booked.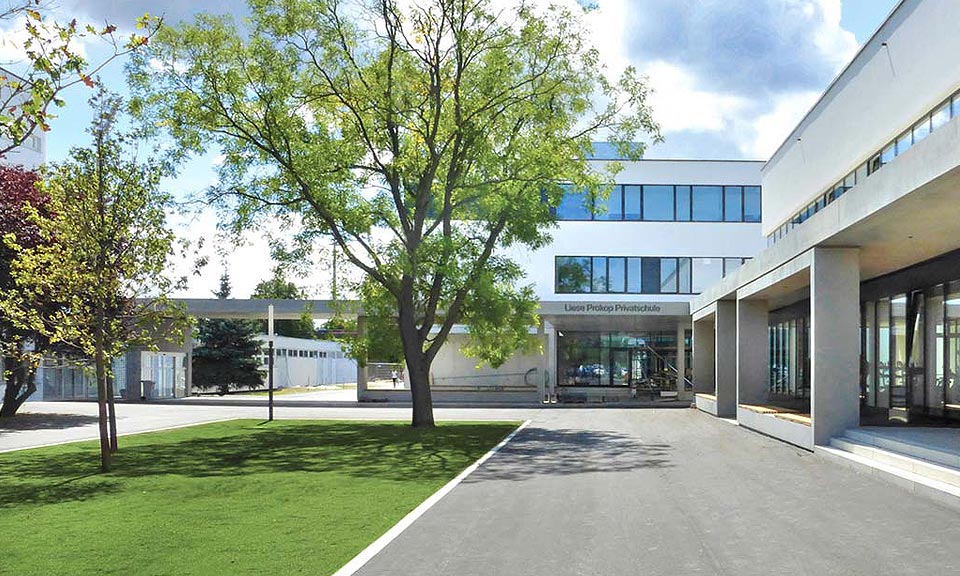 ---
Overnight Stay at the "Judo-Hall"
There are 50 sleeping places available for the overnight stay in the "judo" hall. It is covered with mats and must not be entered with street shoes. The hall does not have to be cleared during the day.
As for all VIENNA CALLING visitors, the washrooms and toilets of the sports complex are available for sanitary needs. There are no specific washrooms or toilets reserved for the use of those staying overnight in the hall.
You need to book and pay in advance within the online-registration for this accommodation.