We are delighted to inform you, that the Club "The Workshoppers" from Austria will host the European Square and Round Dance Convention 2022 (EC2022).
Program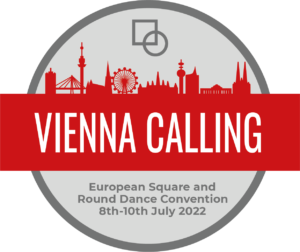 Location
BSFZ Südstadt
Liese Prokop-Platz 1, A-2344 Maria Enzersdorf, Austria, Europe
Caller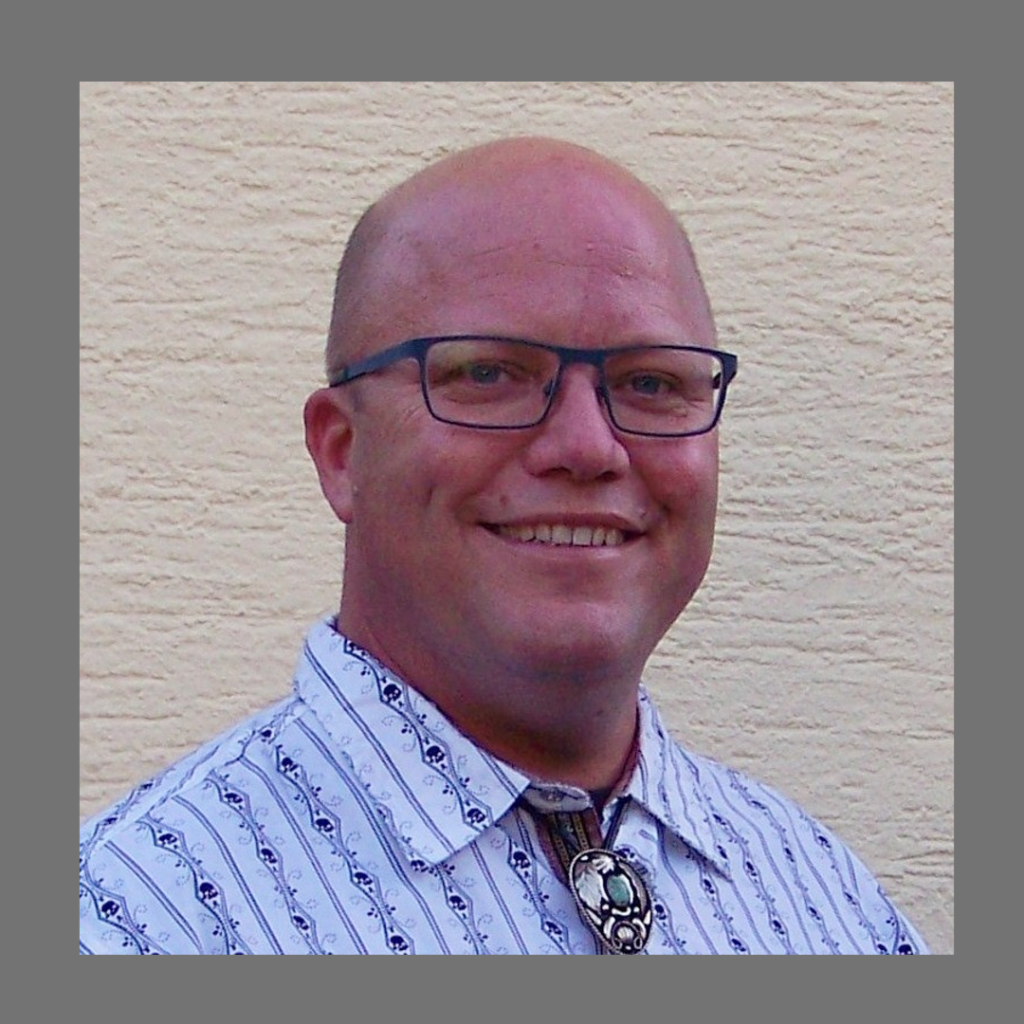 Reine Hjärtström (SWE)
Reine was born in 1975. In August 1984, he joined his mother attending a Square-Dance-evening for beginners, where the plan was for him to sit on the side and do his school homework. One boy was missing, and he was dragged up to fill a square.
In 1987 he started calling as a stand-in for the club-caller and discovered that calling was his "thing".
Reine has been a club-caller for several Swedish and Danish clubs. Nowadays he's doing Specials around Europe. Reine is calling Basic through to A2.
He's living in Helsingborg and travels monthly to his girlfriend in Southern Germany.
Michi Unterberger (AUT)
Michi graduated in Mainstream in 2009, shortly after she learned Plus. In 2010, during a Plus-Class Michi started Calling. In 2011, she attended her first Caller-School. In the following years this further education stayed part of her schedule.
Michi got big support in her Calling-development by her home-club Austyrias. Nowadays she is not only their Club-Caller but also of the Grazhoppers – another Styrian Club.
Michi is a member of the European Callers and Teachers Association (ECTA) and a dance-leader for seniors. She started this education in 2016. Her passion is dancing – Square and Round Dance and Dancing up from the middle age.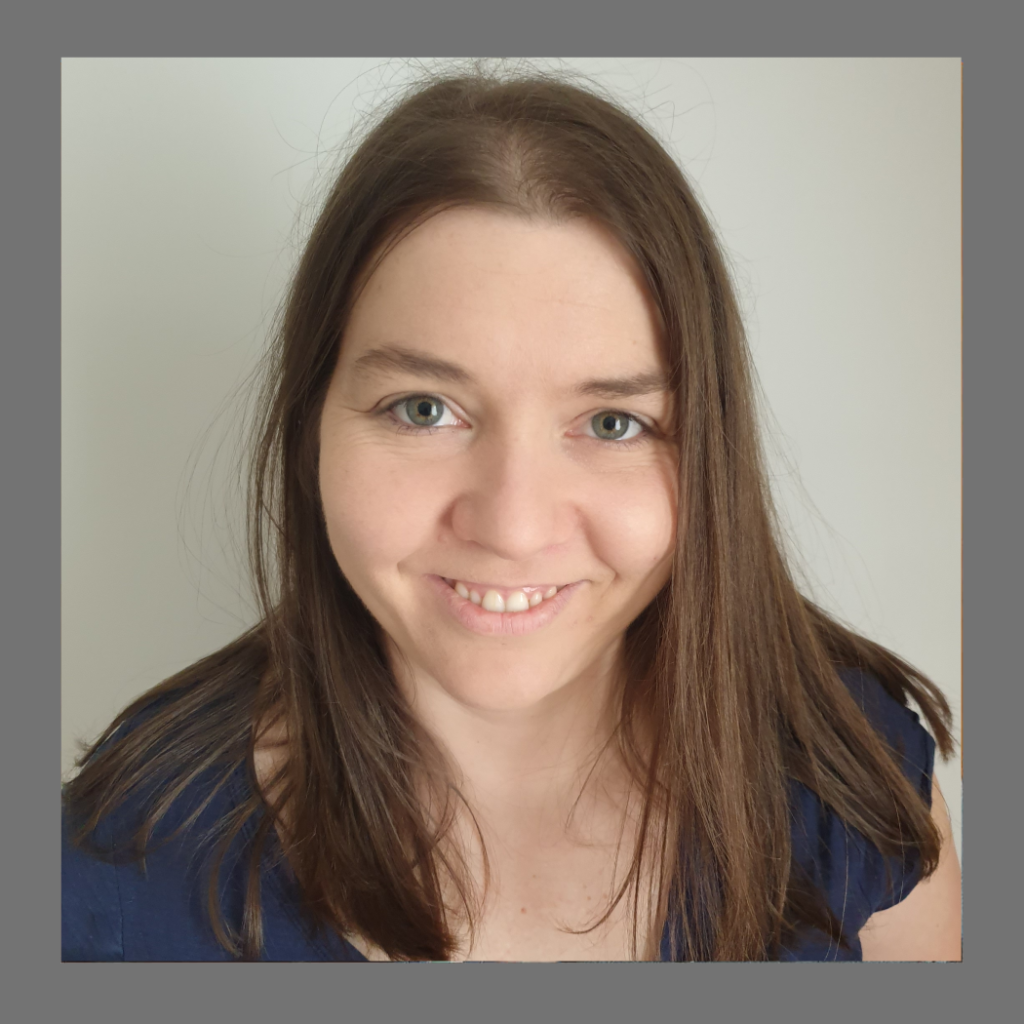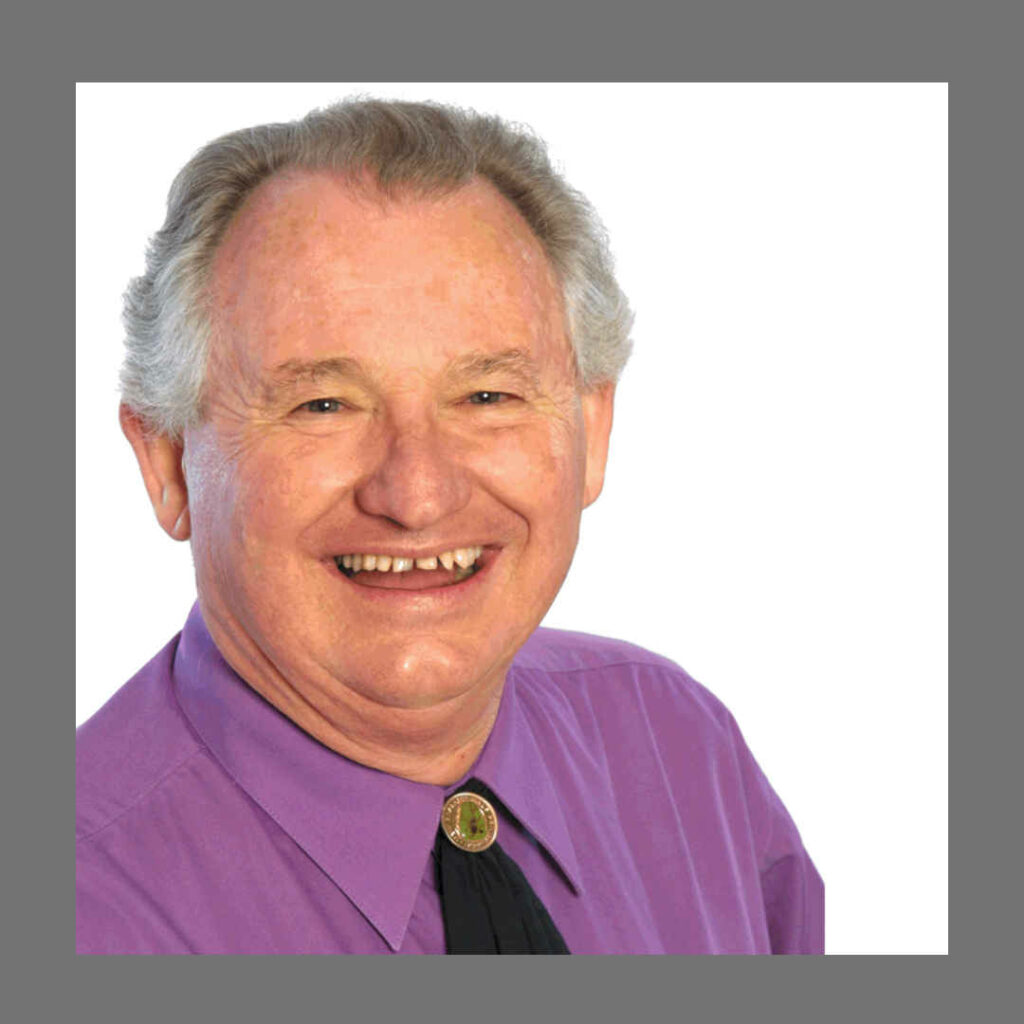 Brian Hotchkies (AUS)
In 1960 when Brian started with Square Dance, he already participated in a Calling competition. Since 1967 he is at teacher at Caller-Schools. He recorded his first of more than 100 Square-Dance-CDs in 1968.
In 1978, Brian gave up his job as software engineer to become Australia's first full-time-Caller. He is well known for Progressive Squares and an expert for Tandem- and Six-Couples-Squares.
Nowadays Brian is calling for three clubs weekly and for four more monthly, from Basic to A2. Quite often he calls in Europe with focus on Great Britain and Germany. Since many years Brian is most welcomed in Austria as well.