On the site of the BSFZ Südstadt, in addition to the car parking lots, there are parking spaces for about 60 caravans with cars or camper vans. These must be booked when you first register for the Event! 
In total there are 20 pitches for camper vans only and 40 pitches that can be used either by caravans with cars or campers.
Access: The entrance to the car park is via the Liese Prokop-Platz.
Arrival: At 1 p.m. on Thursday at the earliest
Departure: At 6 p.m. on Sunday latest
In case of early arrival or longer stay in Vienna, it is possible to use the camper van parking space at reisemobilstellplatz-wien.
You can park at the BSFZ Südstadt from Thursday to Sunday. Staff will be available to help you find the right place on Thursday. Departure on Sunday at 6 p.m. latest.
Costs: 5€ for camper van/caravan + car per night
After you have registered to attend the convention, you will also receive the reservation confirmation for the caravan parking lot. This must be placed visibly in the camper van/car on site.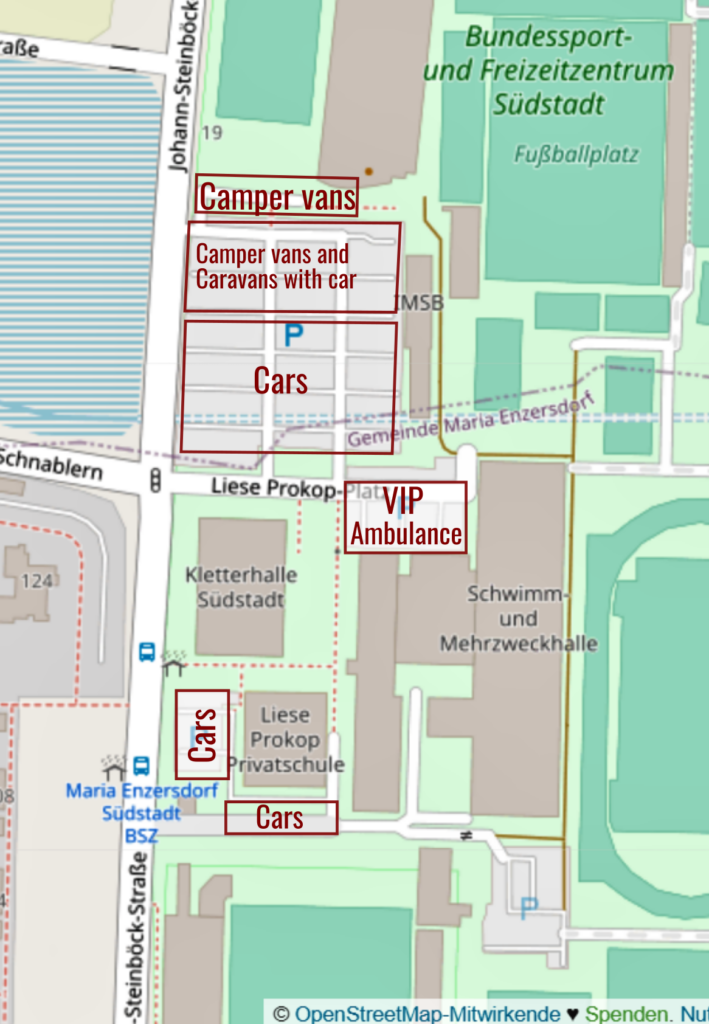 Important Information – please note the following:
It is not possible to dispose garbage, grey water or the contents of the waste tank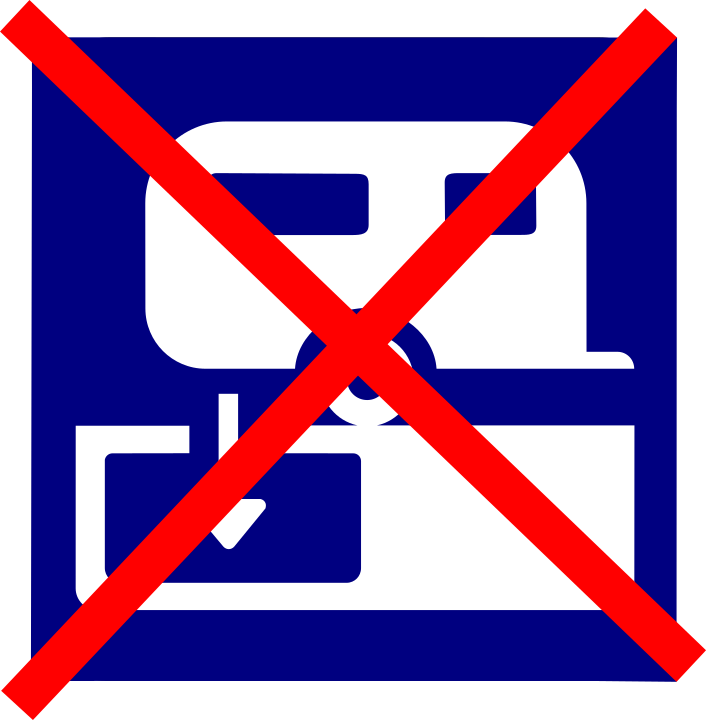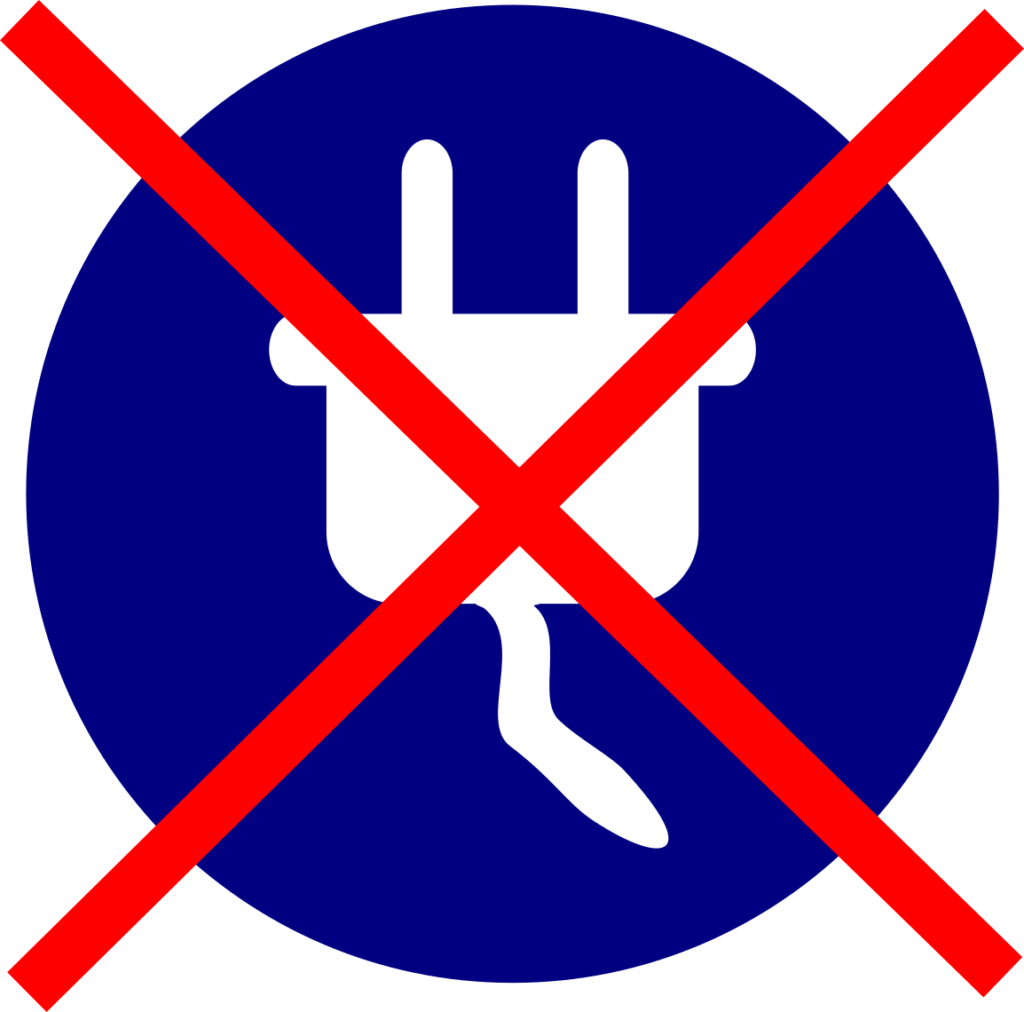 ---
You can find more information about Camping around Vienna here
---
License and Copyright: www.openstreetmap.org/copyright